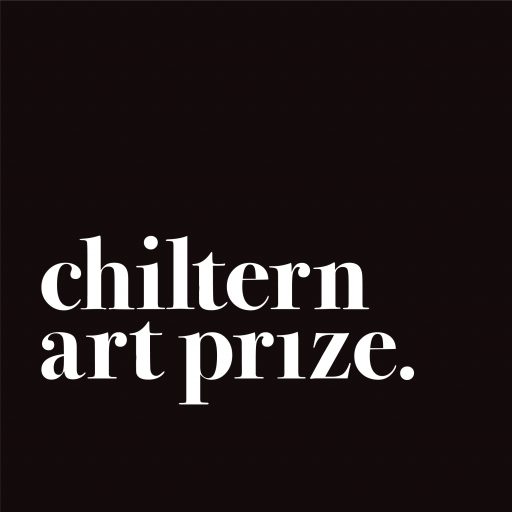 2021 CHILTERN ART PRIZE and EXHIBITION
Returning in 2021!  The Chiltern Art Prize and exhibition is a three-day event held at the Chiltern War Memorial Hall over the Queen's birthday long weekend in June (11-14 June).
The exhibition will showcase approximately 400 artworks across a variety of mediums including sculpture, photography, and painting. All works will be for sale and in the running for prizes in excess of $5000.
If you can only manage one visit to Chiltern over the art prize weekend, make sure you come along to the Friday night opening and award night, which always promises a rollicking good time and sees artists, locals, and visitors alike celebrating with locally crafted beer, wine, canapés, and music.
For more information on entering or the weekend program, please request to sign up to our mailing list [email protected]
www.chilternartprize.com | @chilternartprize
For all media enquiries, please contact:
Michelle Fracaro | [email protected]