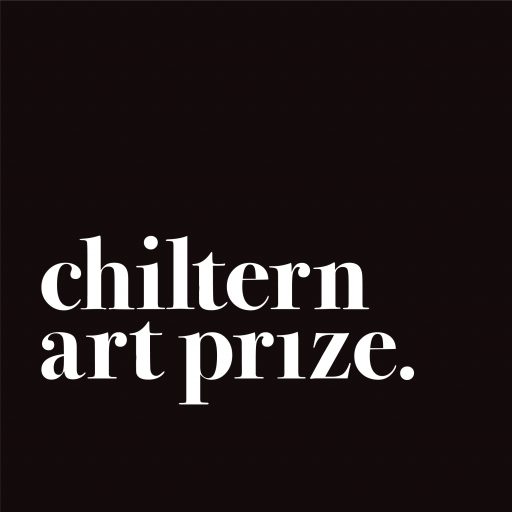 2021 CHILTERN ART PRIZE and EXHIBITION
Unfortunately, after consultation with our stakeholders, we have made the difficult decision to cancel the 2021 Chiltern Art Prize, given the ongoing lockdown and restrictions in Victoria. We understand that this will be very disappointing for many involved, but because of the very low numbers allowed at gatherings and the restrictions to our NSW friends (which includes judges and volunteers as well as participants) being able to attend, it is simply not possible for us to continue. We have to make the decision early to avoid complications with art works and returns and with today's announcement it is clear that we still have at least a week of uncertainty ahead of us.
Our priority must be the health and safety of our community and volunteers - as the Prize functions only because of the many people who volunteer their time, many of whom are in vulnerable categories  - we simply cannot risk their health.
Given the uncertain nature of the current circumstances rescheduling at this stage is not an option. Please bear with us while we go through the process of implementing all that needs to be done to make these changes.
For those who have entered the Prize you are most welcome to a refund, or if you are in a position to do so, your entry fees can be used as a donation for the future of the Prize.
We thank you for your understanding in this matter.
Kind regards and stay safe,
Michelle - Creative Director, Chiltern
www.chilternartprize.com | @chilternartprize
For all media enquiries, please contact:
Michelle Fracaro | [email protected]