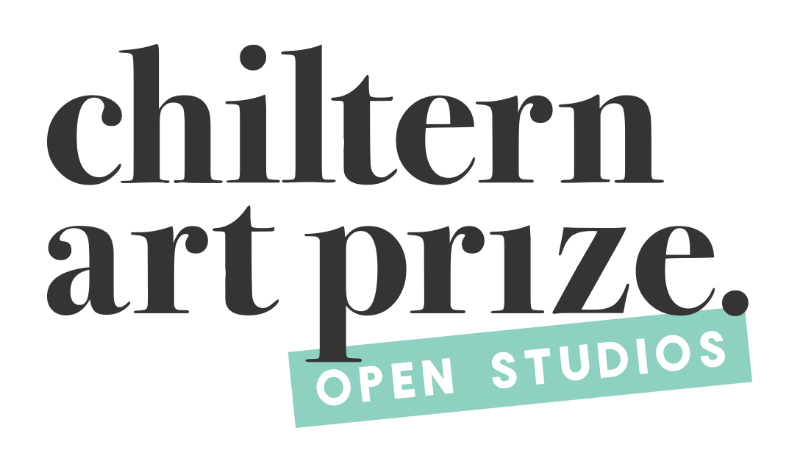 CHILTERN ART PRIZE OPEN STUDIOS
The Chiltern Art Prize is changing! In 2020, the Chiltern Art Prize, traditionally an art exhibition held at the Chiltern War Memorial Hall over the June Long Weekend will offer something a little different…
Are you a curious art lover? Would you love to know the hows and whys of artists creative practice? Keen to have a sticky beak at a functioning art studio? Or maybe have a go at creating something new? Would you like to buy some art? Yes?! Then Chiltern is the place for you this coming June Long Weekend!
This year the Chiltern Art Prize will set aside the traditional exhibition and competition format, for a new and exciting event - Chiltern Art Prize Open Studios!
Across the long weekend, Chiltern artists will open their studio doors to the public. Guest artists will set up pop up studios and workshops will be on offer around the town. Think drawing, painting, photography, sculpture and more!
Check back for updates or follow us on the socials to stay informed as we add events to the weekend program.
CHILTERN ART PRIZE EXHIBITION
Returning in 2021 the Chiltern Art Prize exhibition, a three day event, held at the Chiltern War Memorial Hall over the Queen's birthday long weekend in June will showcase approximately 400 artworks across a variety of mediums including sculpture, photography and painting.
All works will be for sale and in the running for prizes in excess of $5000. A visit to the Chiltern Art Prize Exhibition also offers the chance to get up close and personal with our Artist in Residence - a different artist each year is invited to share their practice with visitors via a pop up studio within the exhibition.
If you can only manage one visit to Chiltern over the Art prize weekend, make sure you come along to the Friday night opening and Award Night, which always promises a rollicking good time and sees artists, locals and visitors alike celebrating with locally crafted beer, wine, canapés and music. 
For more information on entering, or the weekend program, please request to sign up to our mailing list [email protected]
Previous Exhibitions
For further information on previous Chiltern Art Prizes including winners click on the below image.