Street to Studio with Kirrily Anderson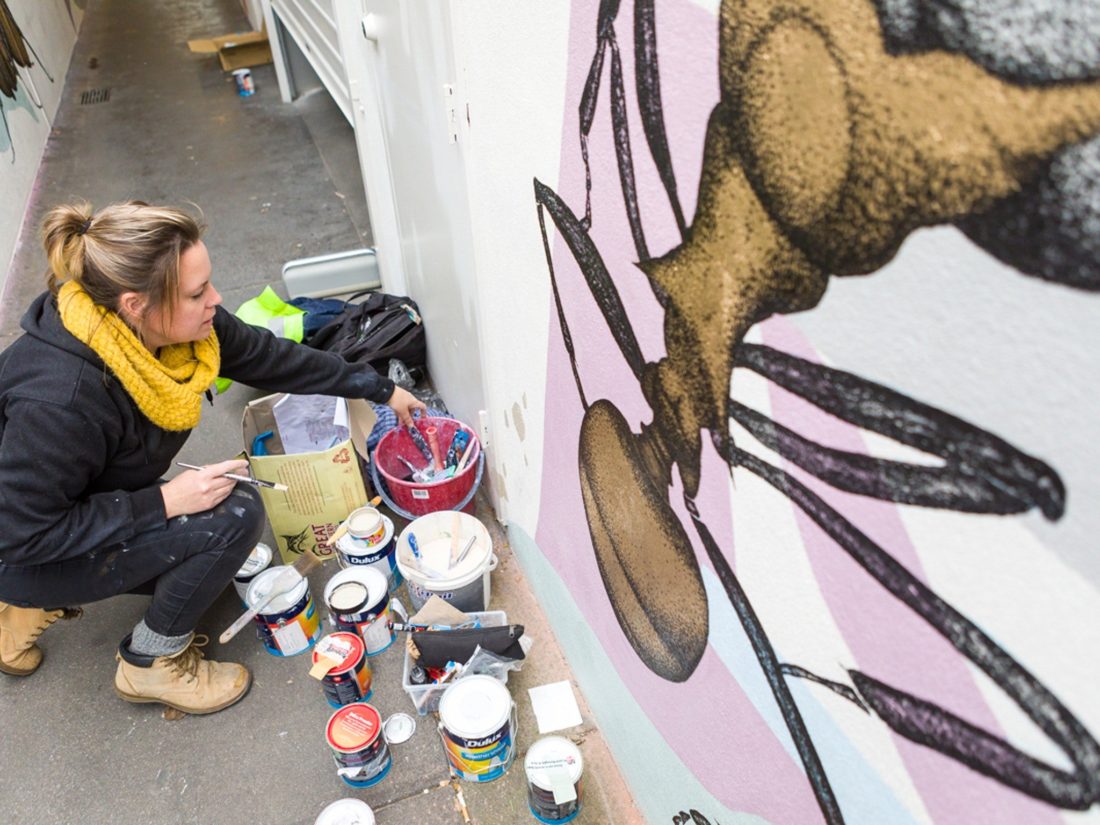 Lessons
Classes
Workshops and Talks
This summer, Chiltern artist Kirrily Anderson will run four creative workshops at Paper Trail Studio in January, all inspired by street art. These will be fun and creative classes will be based on different styles/themes of international street artists – Animals, paste ups (artwork on paper glued to the wall), abstract and typographic murals.
You will learn a little bit about street art and different techniques used by various street artists and then create a finished artwork based on the style of one artist.
Classes run for two hours and include drinks and snacks and all materials.
Suitable for ages six to 14.
Free Wifi
Family
Disabled access available, contact operator for details
Art & Culture