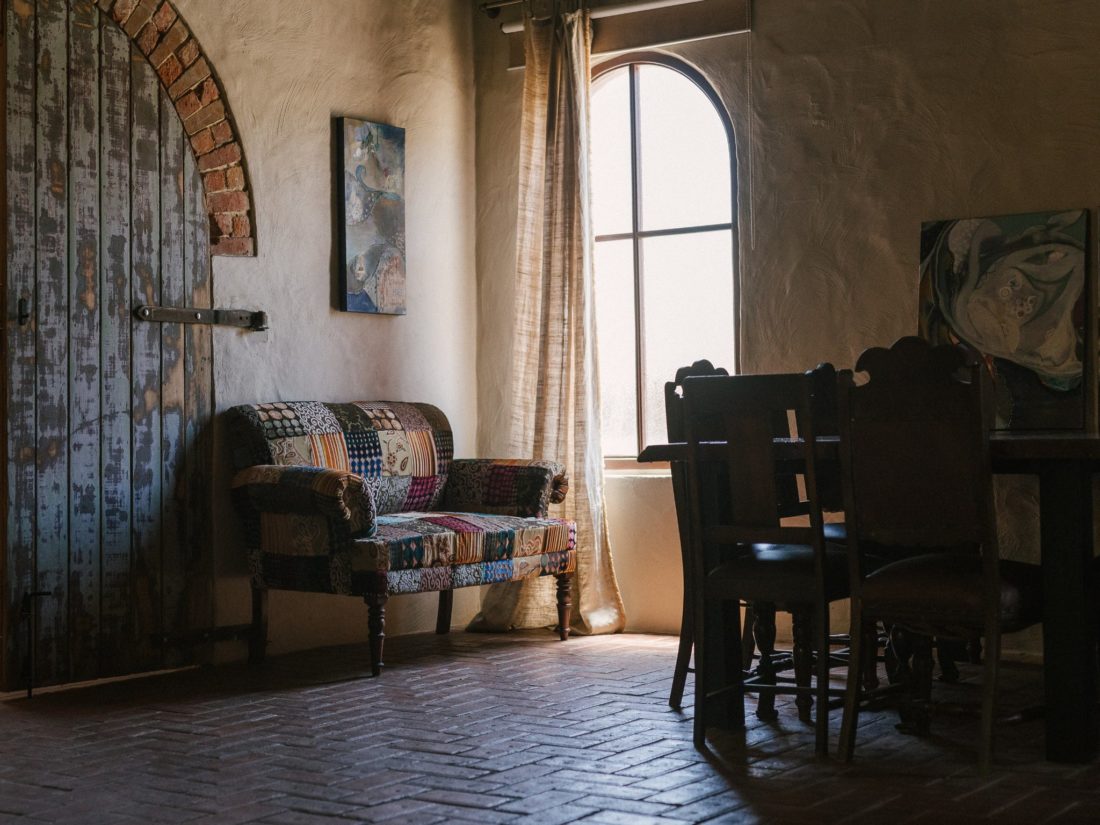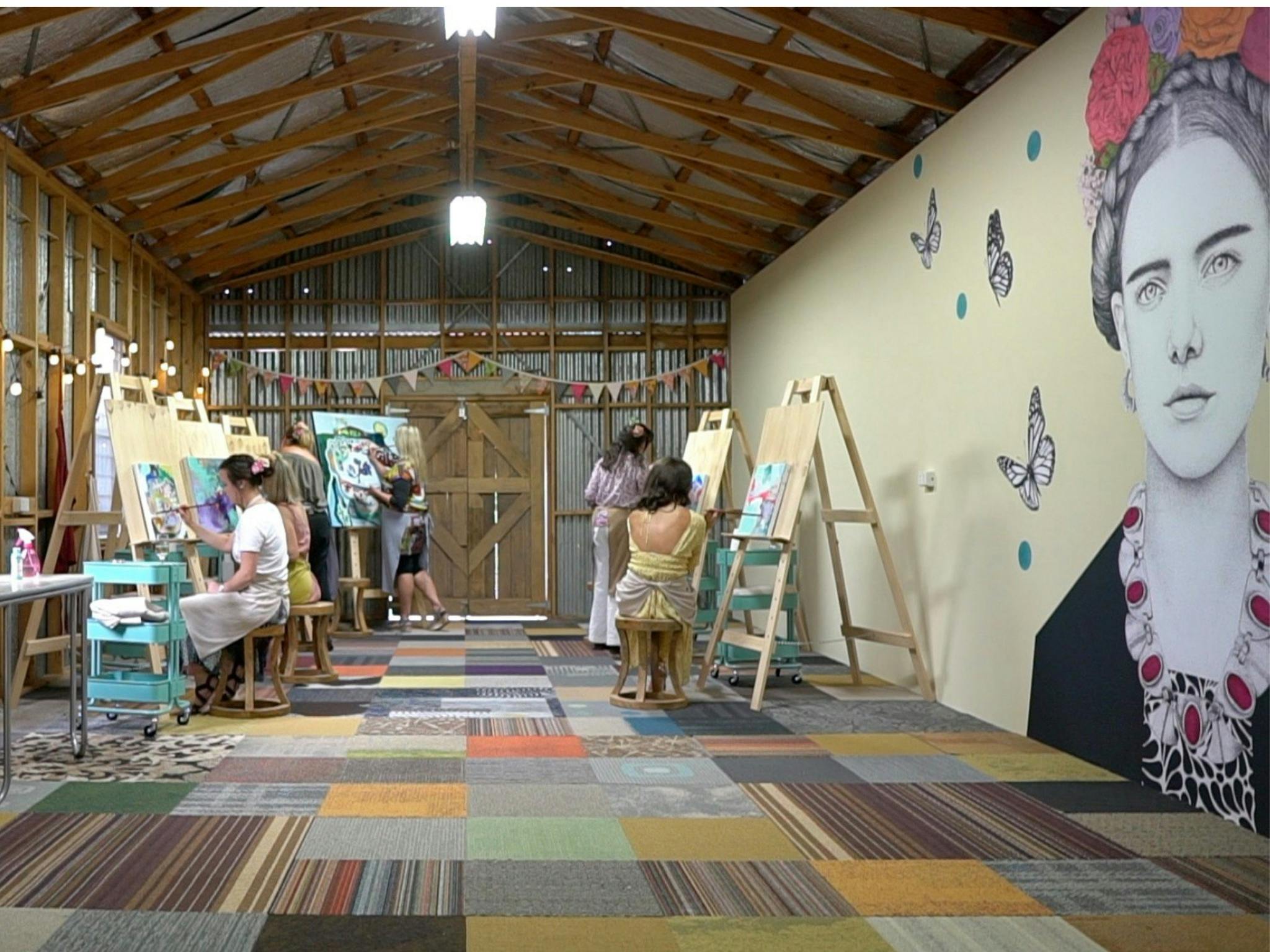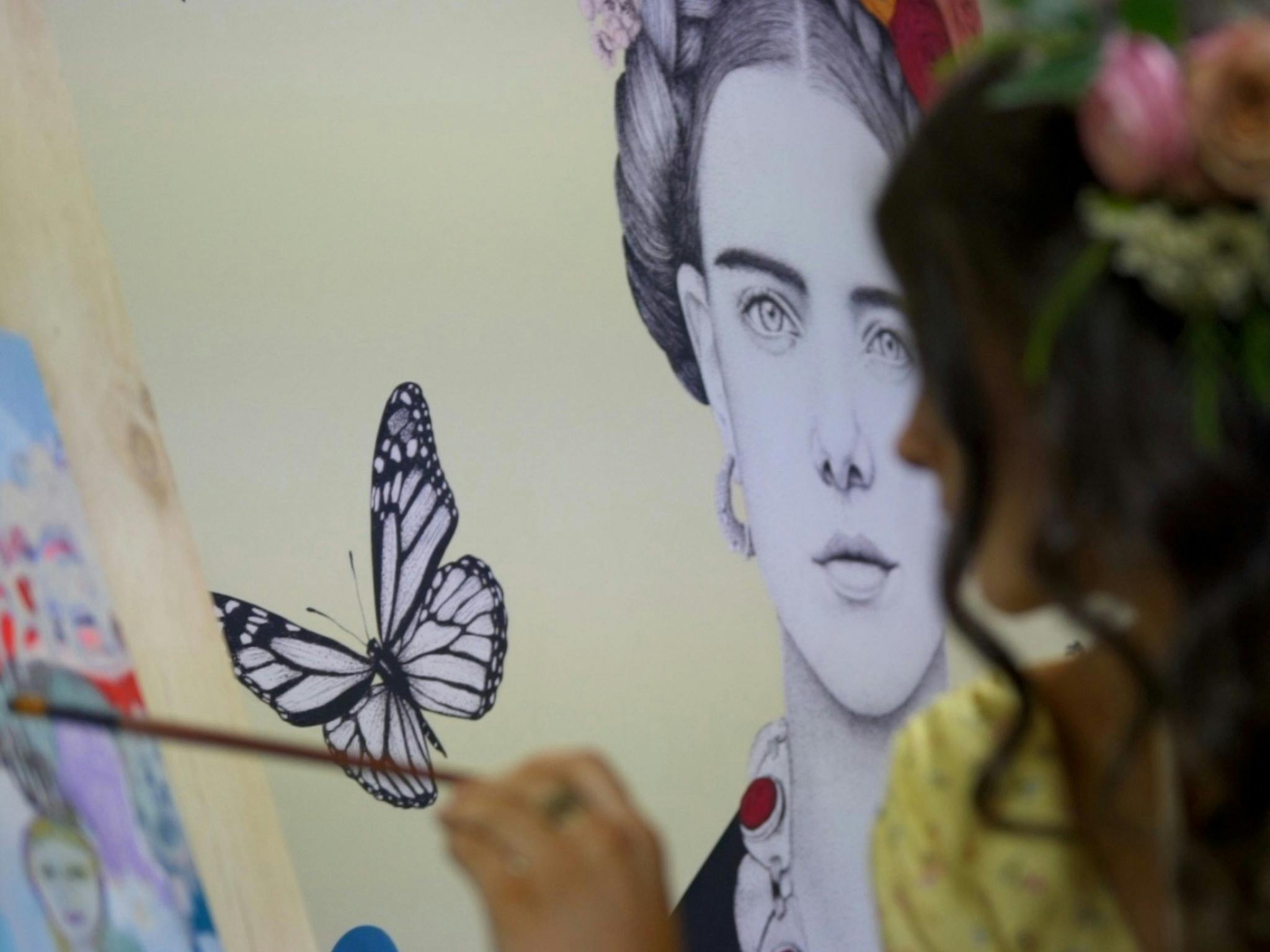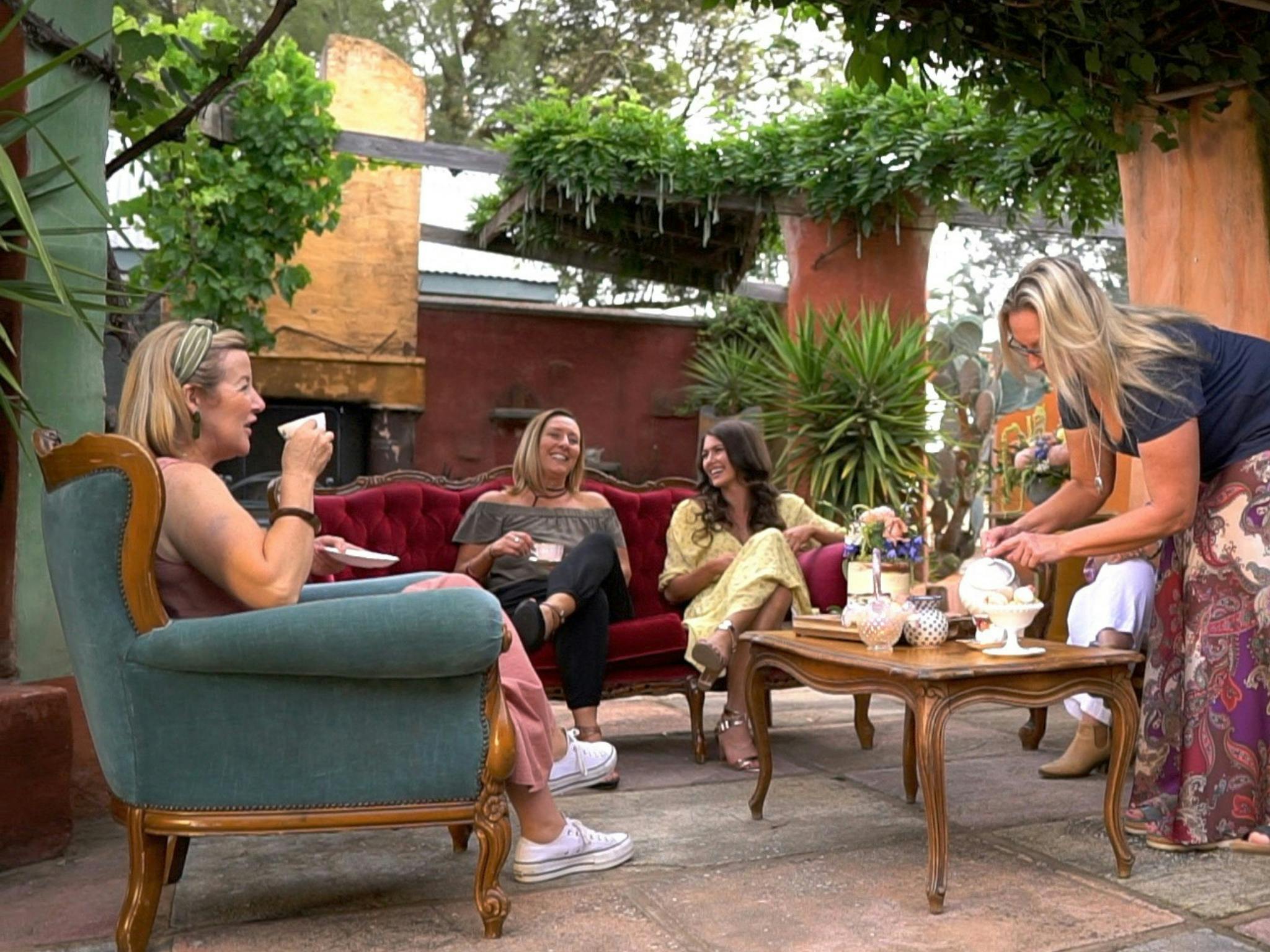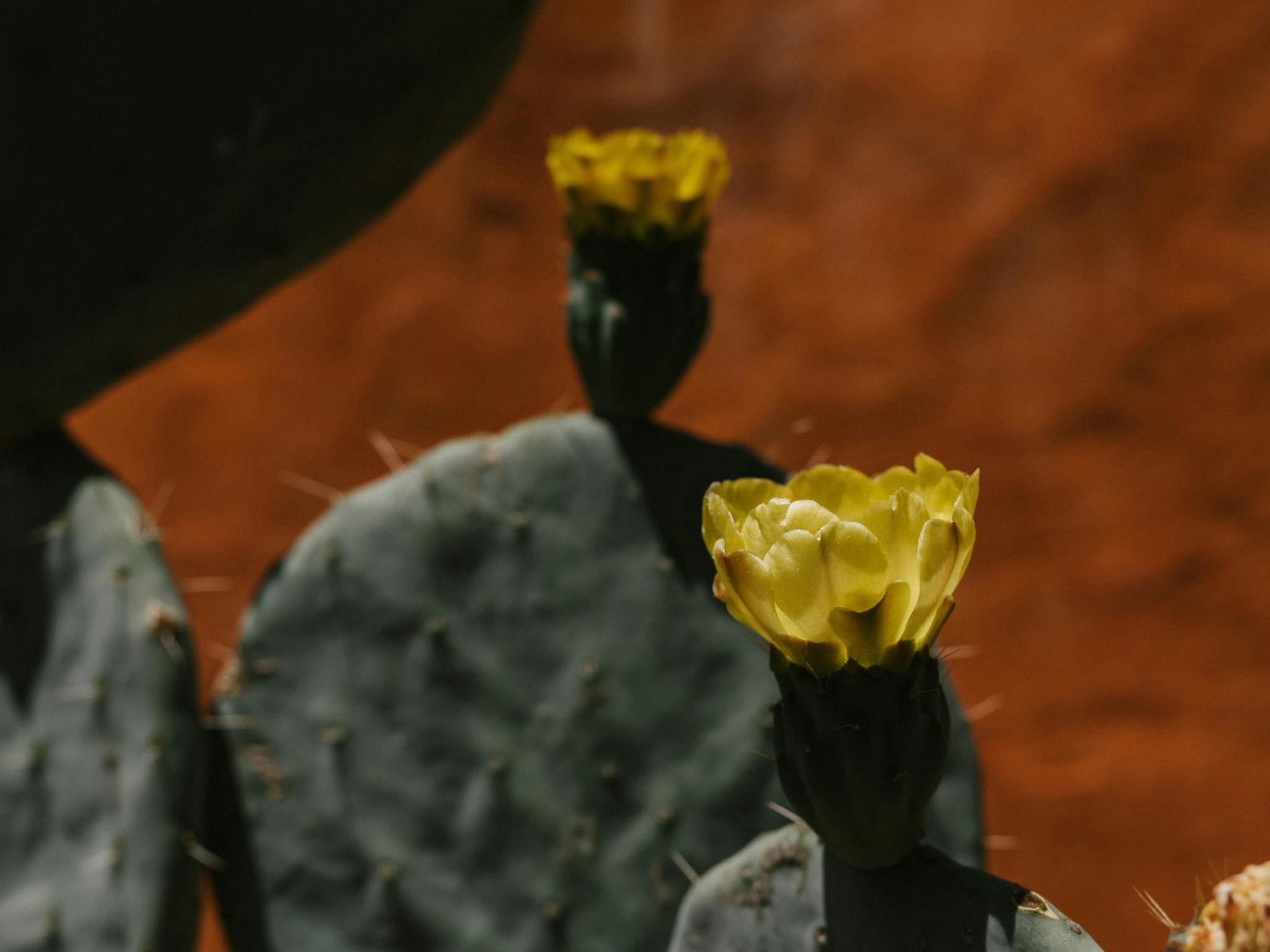 Spas and Retreats
Sports and Recreation Facilities
Landmarks and Buildings
The Borrowed Creative is an inspired creative space located in the heart of Chiltern. Built originally in 1859 during the gold rush era, the old foundry building is rich in history and stories and now holds space for the borrowed creative.
Hired as a short, medium and long term stay, The borrowed creative is designed to inspire. It is a house, a studio, a shed and a garden. It is the perfect place for a class or group gathering or to visit on your own as an artists retreat.