Accessibility at Chiltern Visitor Information Centre
We endeavor to be a safe and accessible destination for all visitors. We hope the below information is helpful when planning your visit to our Visitor Information Centre. If you have any questions or special requests regarding accessibility of our venue or around the village, please contact our friendly staff.
Phone: 03 5726 1611
Email: [email protected]
Entrance
The main entrance to the Chiltern Visitor Centre has a small step up into the building. Once inside, the floor is all the same level. Please speak with one of our friendly staff if you require assistance with the step on the entry.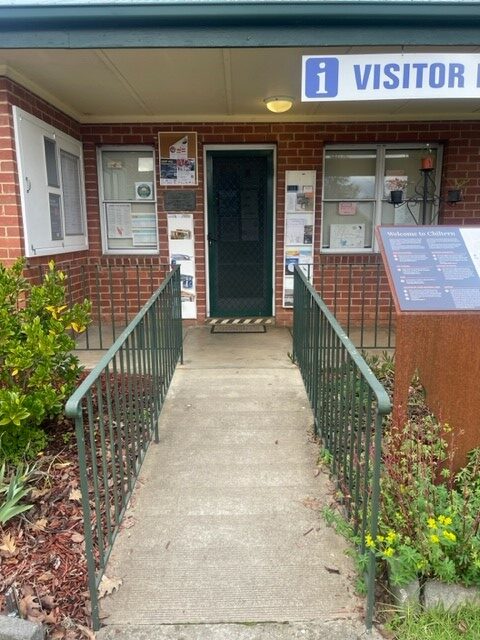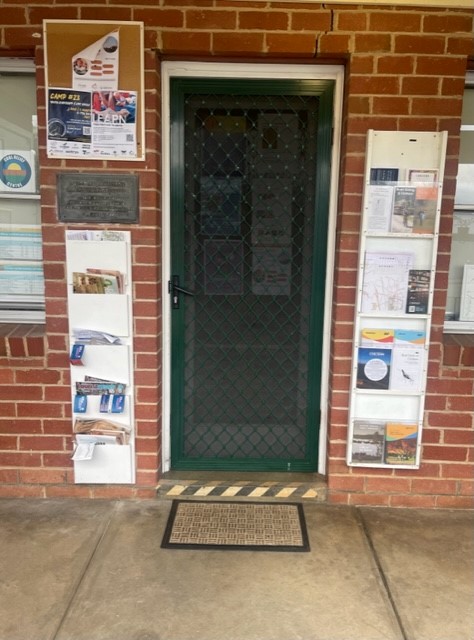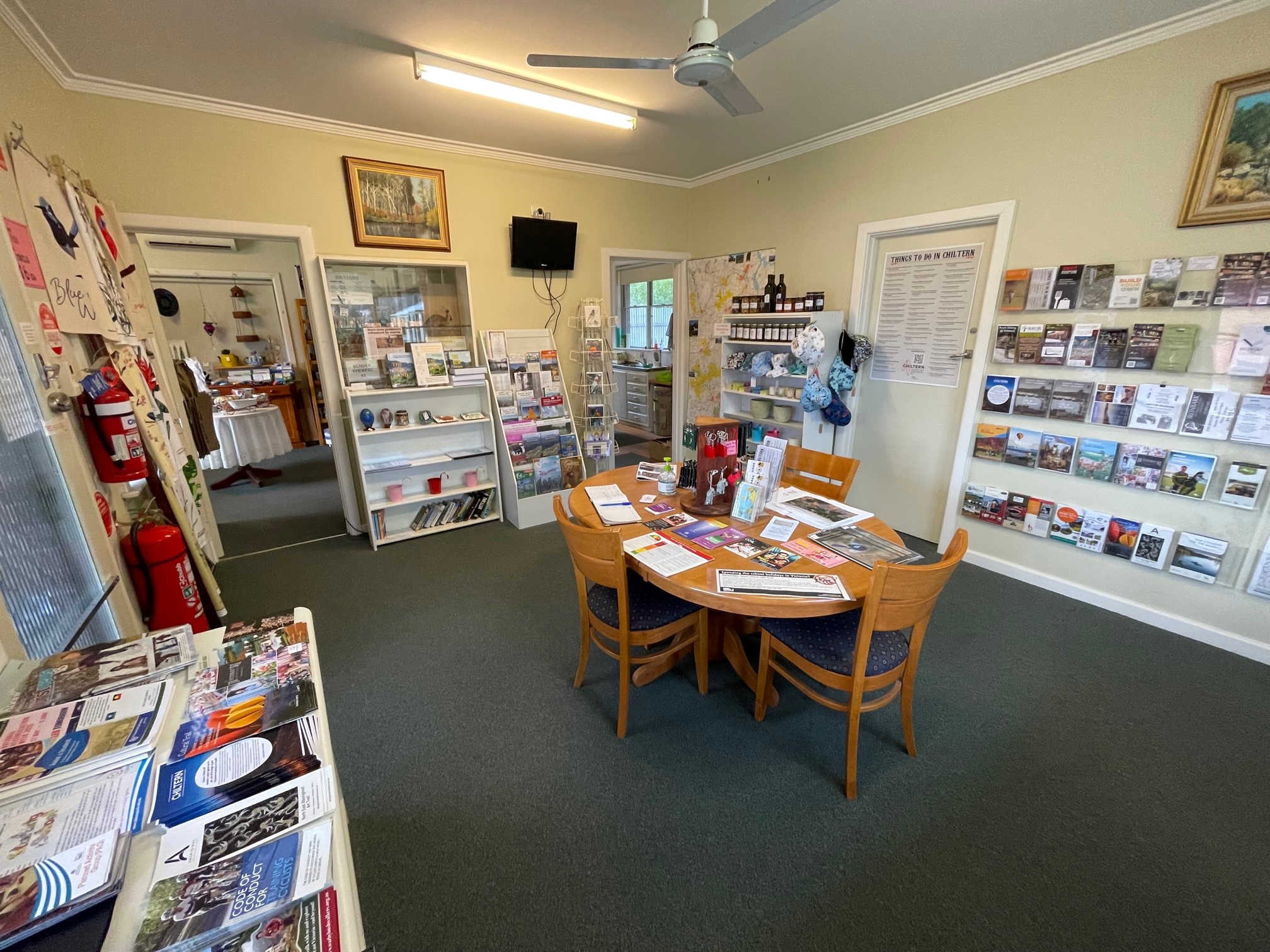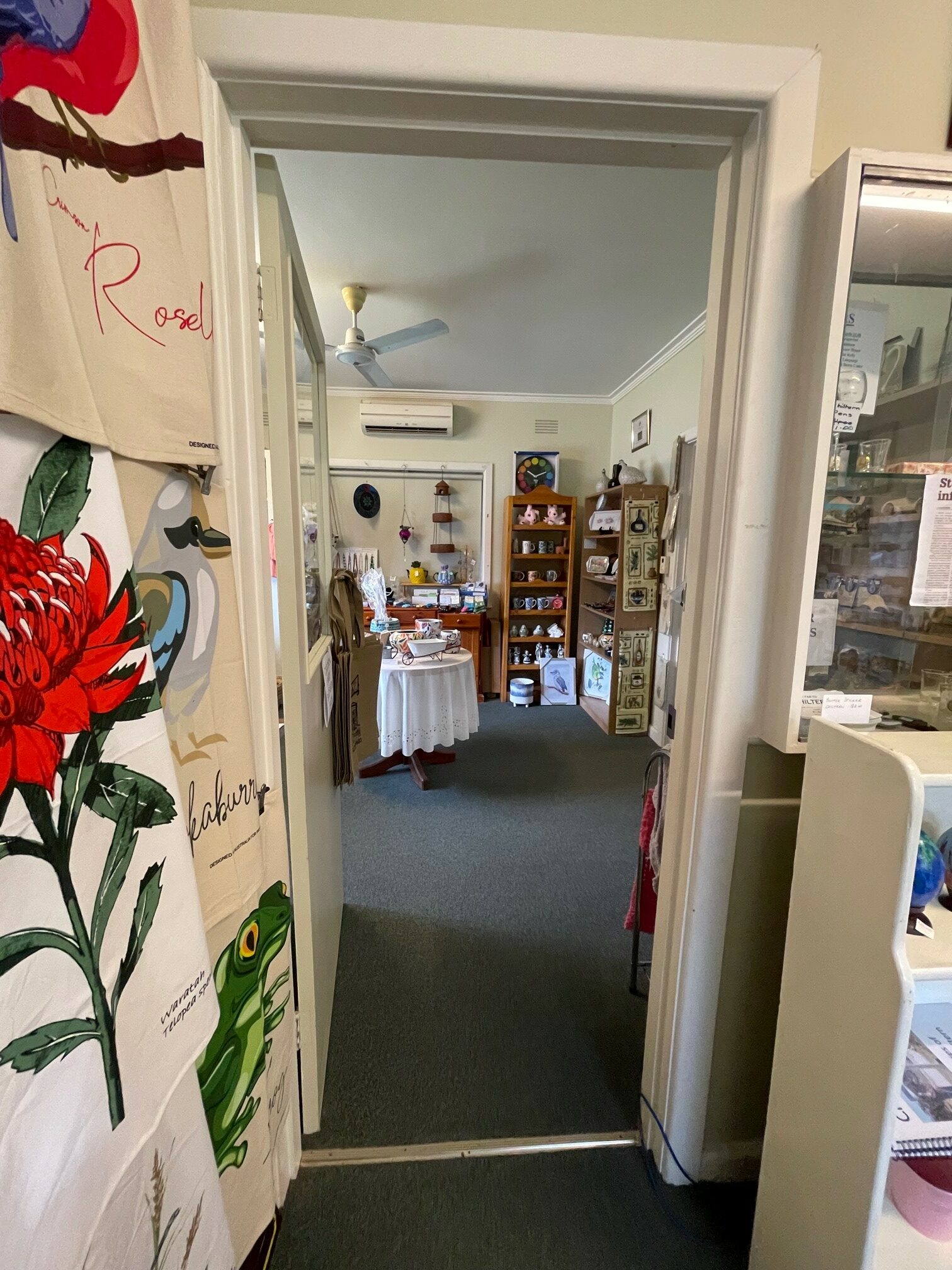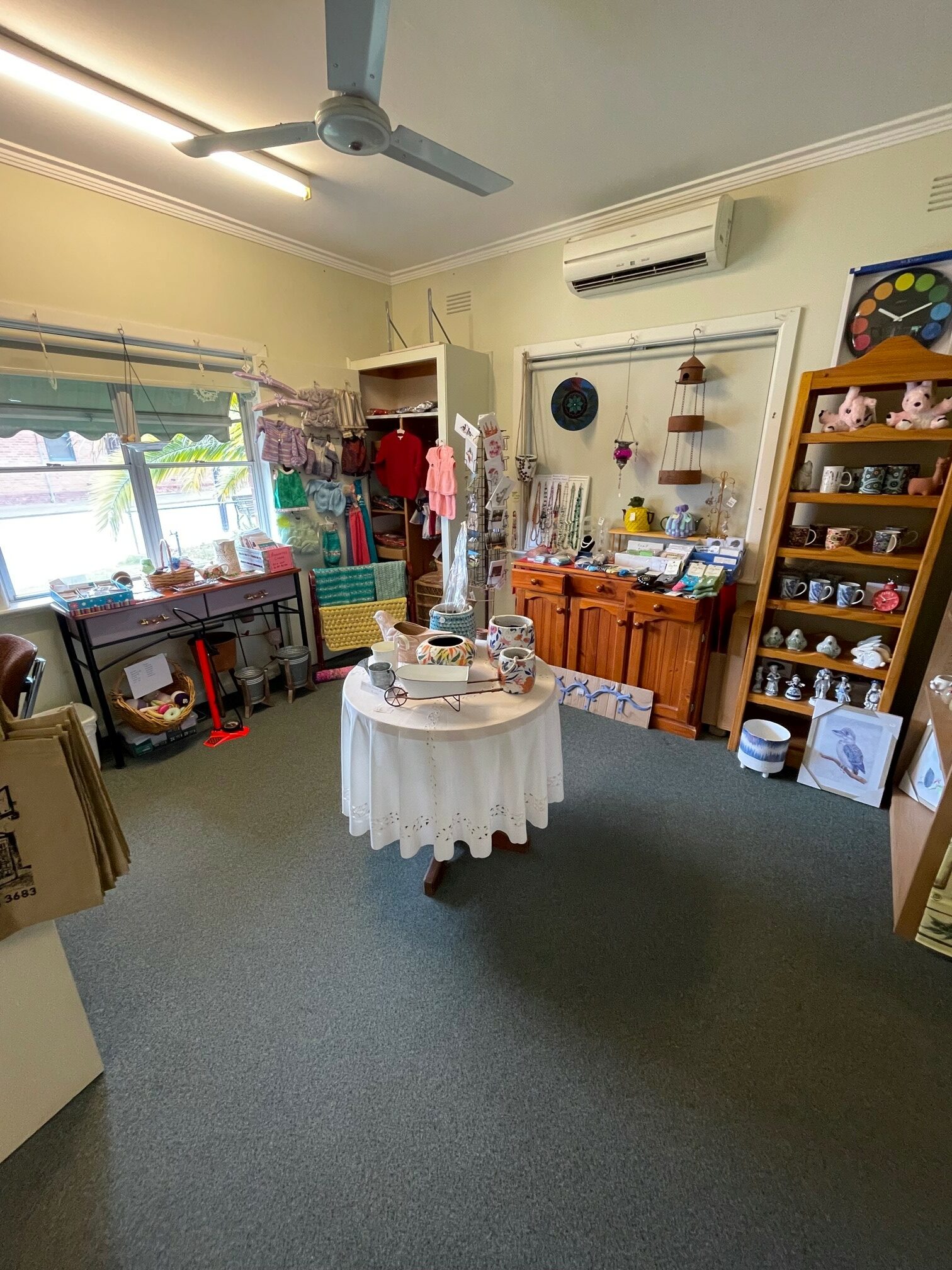 Parking
There is not a signed accessible car park next to the Visitor Information Centre. However, there is public parking directly in front of the Visitor Centre. There is also carpark off Main Street, with a ramp and concrete path to the rest rooms, flowing onto the Visitor Information Centre.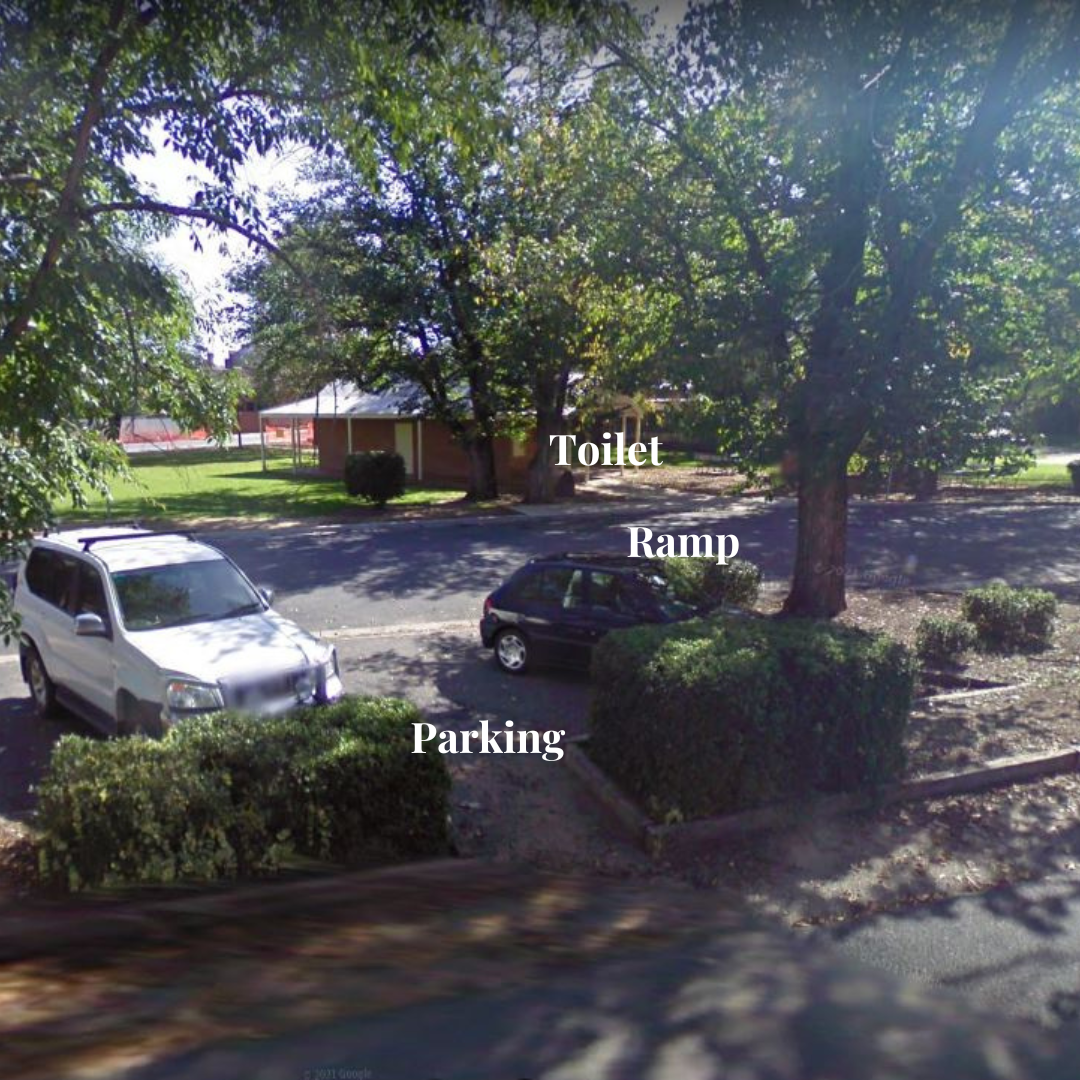 Restrooms
There is an accessible rest room located in the park directly beside the Chiltern Visitor Information Centre with a concrete pathway. Grab rails are installed. The basin and soap dispenser are at an appropriate height.
In 2023/ 2024, Chiltern is getting a brand-new Changing Places facility installed beside the existing rest rooms across from Martin Park. Stay tuned for updates as this project progresses.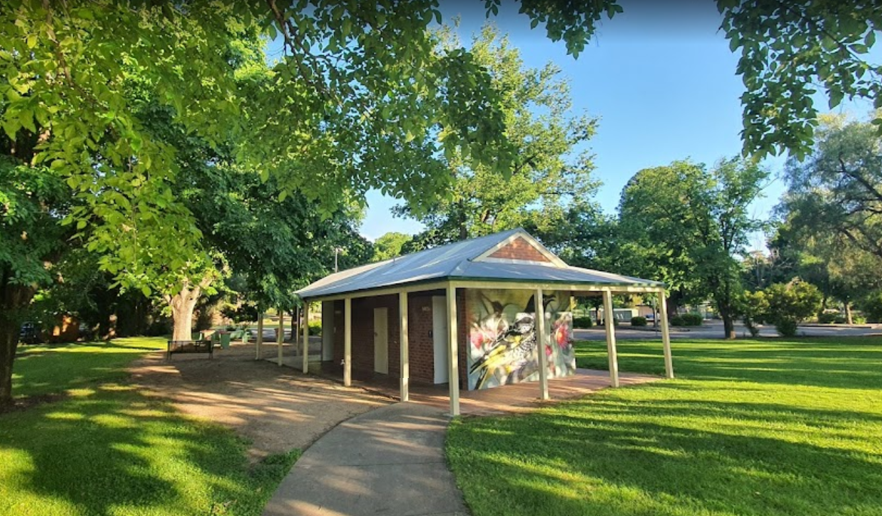 Service Animals
Guide, service and therapy dogs are welcome in the Chiltern Visitor Information Centre. Please speak to one of our helpful staff if you would like water for your guide dog.