Travel CovidSafe. Be Covid Kind.
The Chiltern community and businesses are delighted to welcome visitors back to Chiltern, located off the Hume Highway. The coronavirus pandemic is not over and we must all do our part to ensure everyone's safety, which includes adhering to the Victorian Government's health advice. While restrictions are still in place some of the businesses will have reduced capacity or be providing altered services; please make sure you plan ahead to avoid disappointment.
Here are some top travel tips to help you enjoy your stay in Chiltern & surrounds.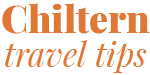 Due to current restrictions, you may encounter some places that are very busy have restricted seating/access or are not currently operating. Please call businesses directly for the most up-to-date opening times and to make a booking to avoid disappointment.
Please book ahead for dining, wine tasting, and entry to attractions.
Please check for capacity numbers before entering shops and cafes.
Please adhere to social distancing requirements – keep 1.5m.
Remember you will need to provide some businesses with contact name and number.
Please stay at home if you are sick.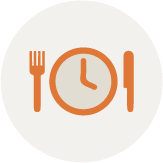 Book ahead if you plan to dine in:
Due to current restrictions, you may
encounter some places, including cellar doors, that are very busy, have restricted seating/access or are not currently operating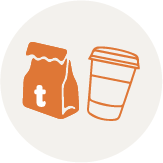 Pick up a takeaway & head to a park:
Lake Anderson – tables, shelter, toilets, playground
Martins Place - near the Chiltern Bakery
Chiltern Courthouse grounds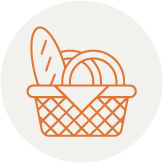 Jump in the car for a picnic with a view:
Donchi Hill Road Lookout – Donchi Hill Road
Honeyeater Picnic Area – Off Cyanide Road
Mt Pilot Look Out – Beechworth Chiltern Road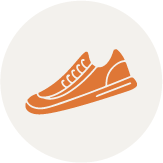 Head out into nature:
Enjoy a short walk to the Mt Pilot Look Out
Cultural discovery walk at Yeddonba
Check out the ghost mushrooms in Chiltern-Mt Pilot NP