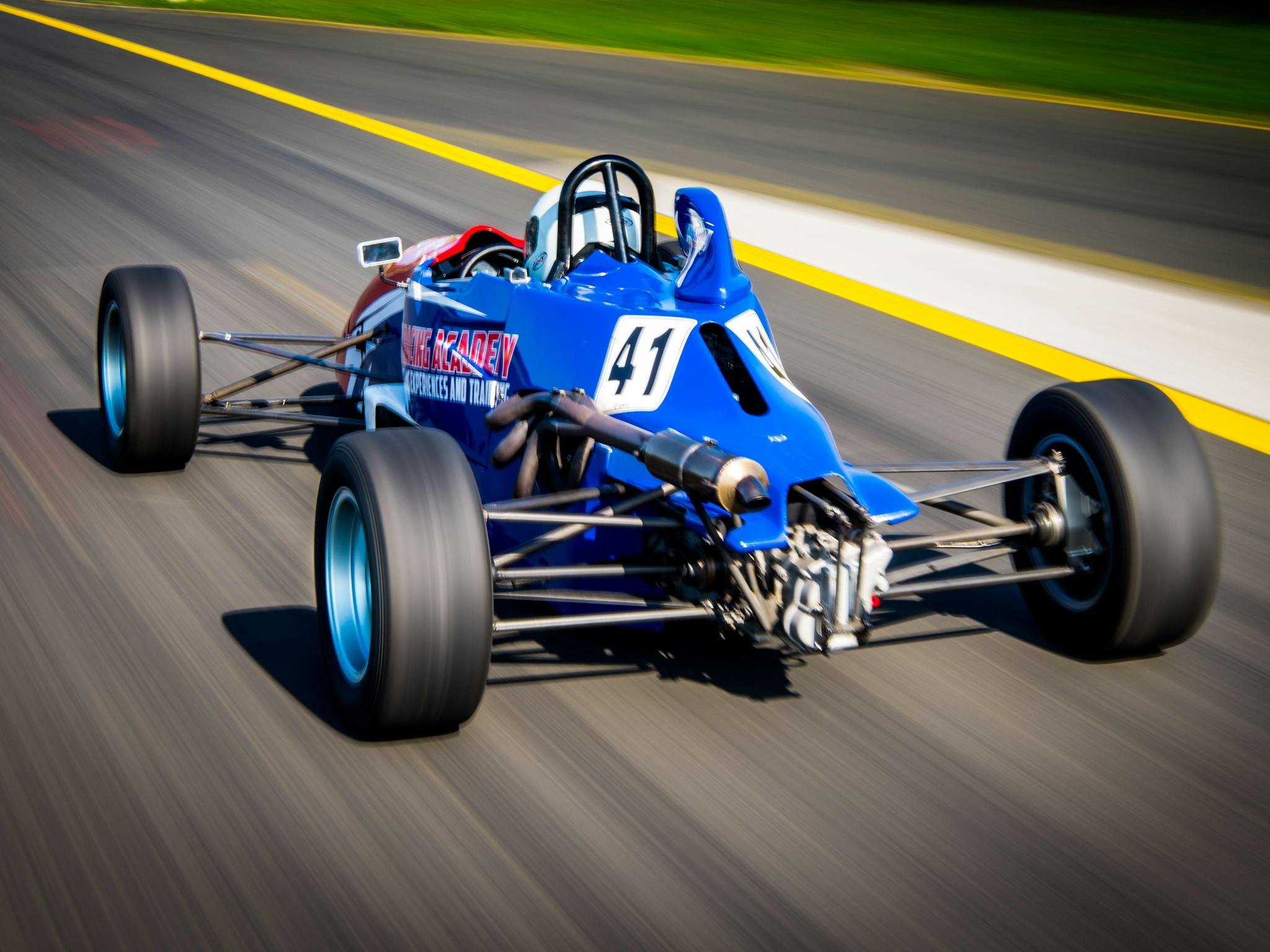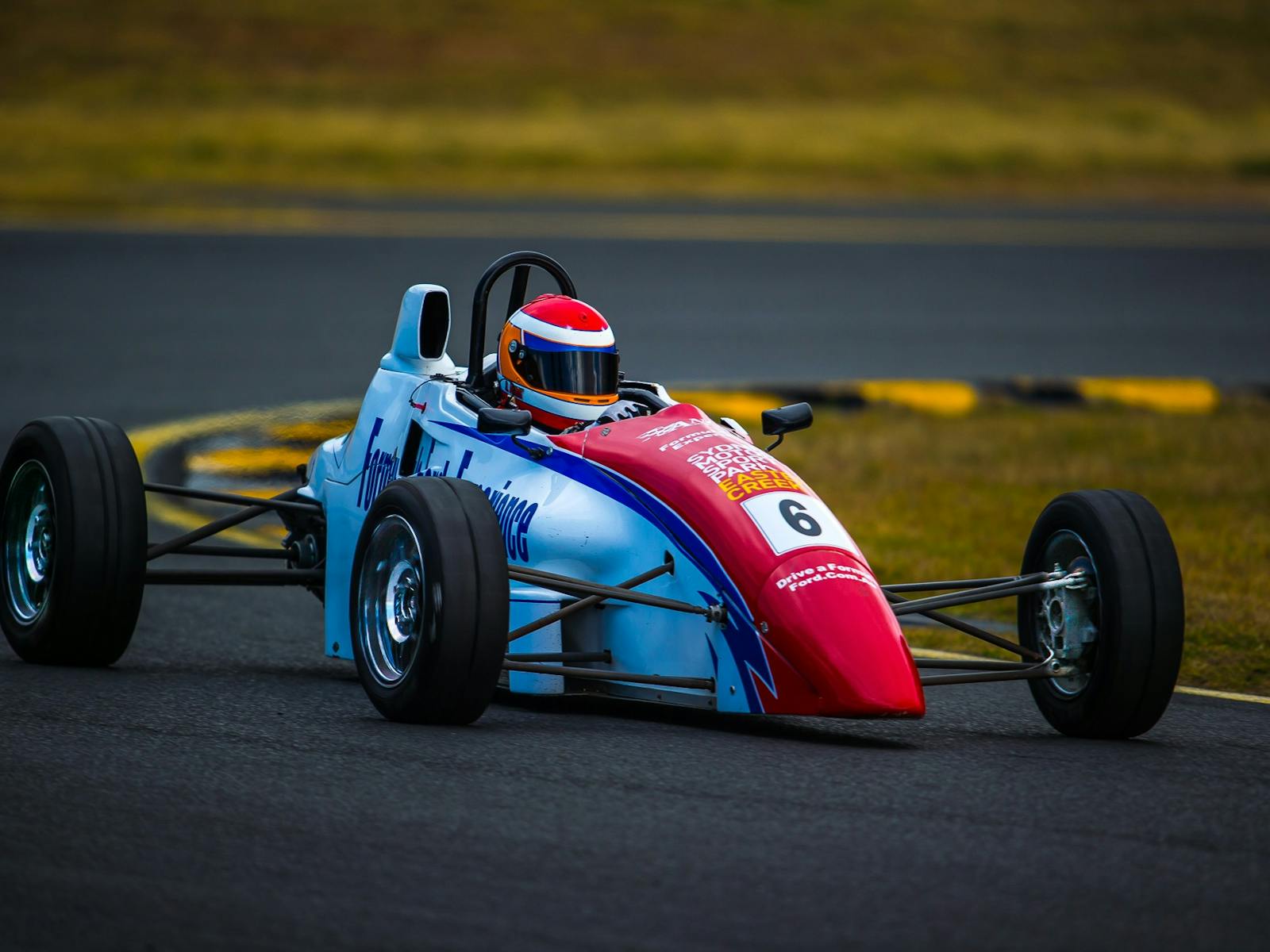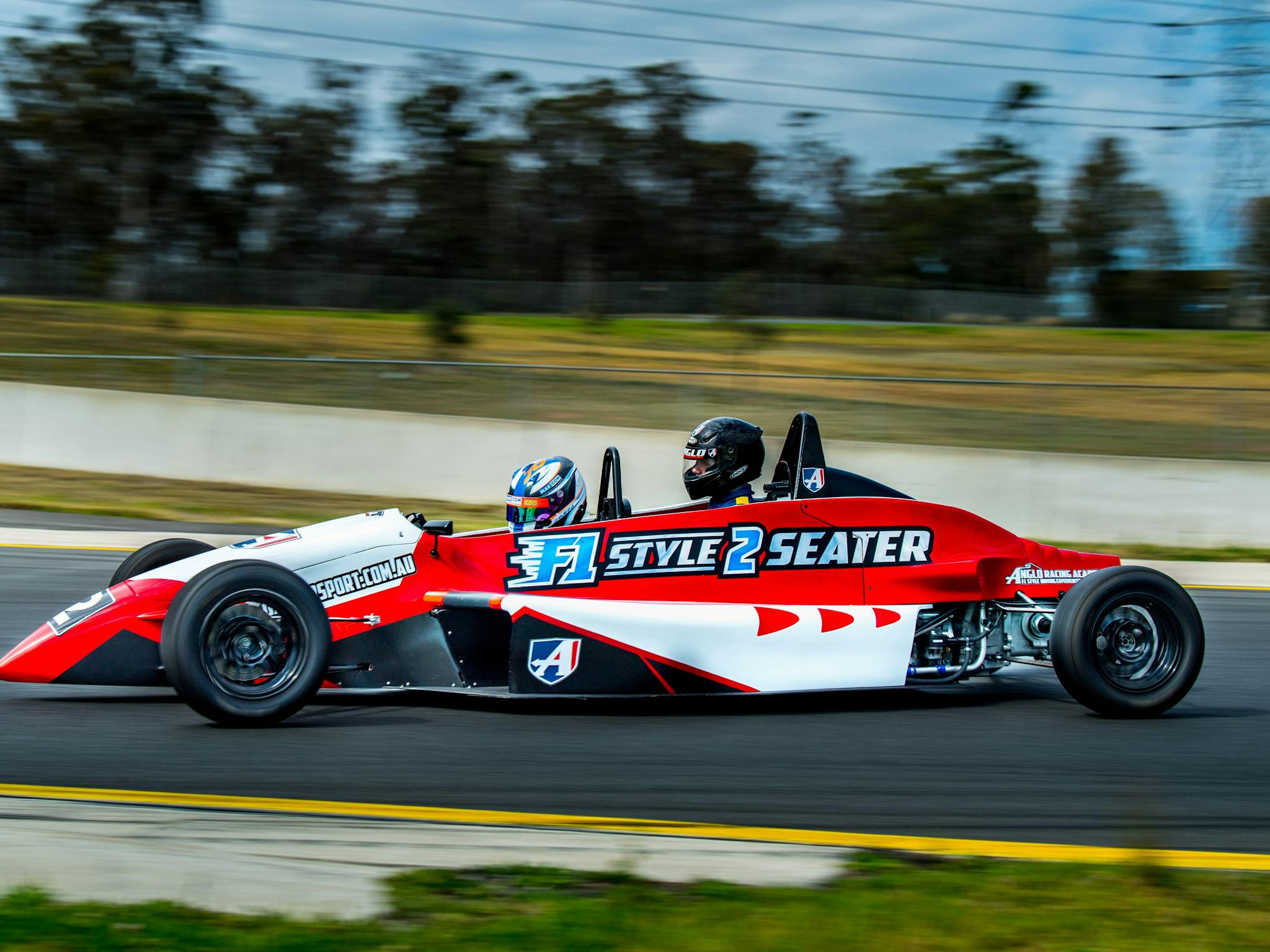 ---
Nov 10, 2024
-
Dec 11, 2024
---
Saturday:
08:00 - 16:00
Sunday:
08:00 - 16:00
Monday:
CLOSED
Tuesday:
CLOSED
Wednesday:
CLOSED
Thursday:
CLOSED
---
---
Welcome to Anglo Racing Academy, where they bring the exhilarating world of Motorsport within your reach.
Put yourself in the drivers seat - they have Driving Experiences to suit every level of ability.
Experience the thrill of driving a genuine Formula Ford Race Car on some of Australia's iconic purpose-built Race Tracks!
Unlike other Driving Experiences, they use Single-Seat Race Cars. This means there's no instructor sitting next to you, allowing for a pure and exhilarating driving experience.
With expert guidance from their professional Race Team, you'll embark on an unforgettable journey filled with adrenaline, skill-building, and pure joy. Join in for the Ultimate Driving Experience and make memories that will last a lifetime.
The Cars You Will Be Driving:
A Championship Winning Formula Ford Race with a naturally aspirated Ford 1600cc Kent Engine - Tuned to just over 115bhp, which weighs only 410kg and does 0-100kph in 3.8 seconds and has a top speed of 230kph
Package Inclusions :
You will be supplied with a competition-prepared Formula Ford Van Diemen Race Car, which you can drive full pelt. Choose from 5, 10 or 20 Blistering laps. Race and Safety Equipment provided.
They hold their Wodonga Events approximately four-six days per year with four Group Sessions per Event which last two - three hours.
...