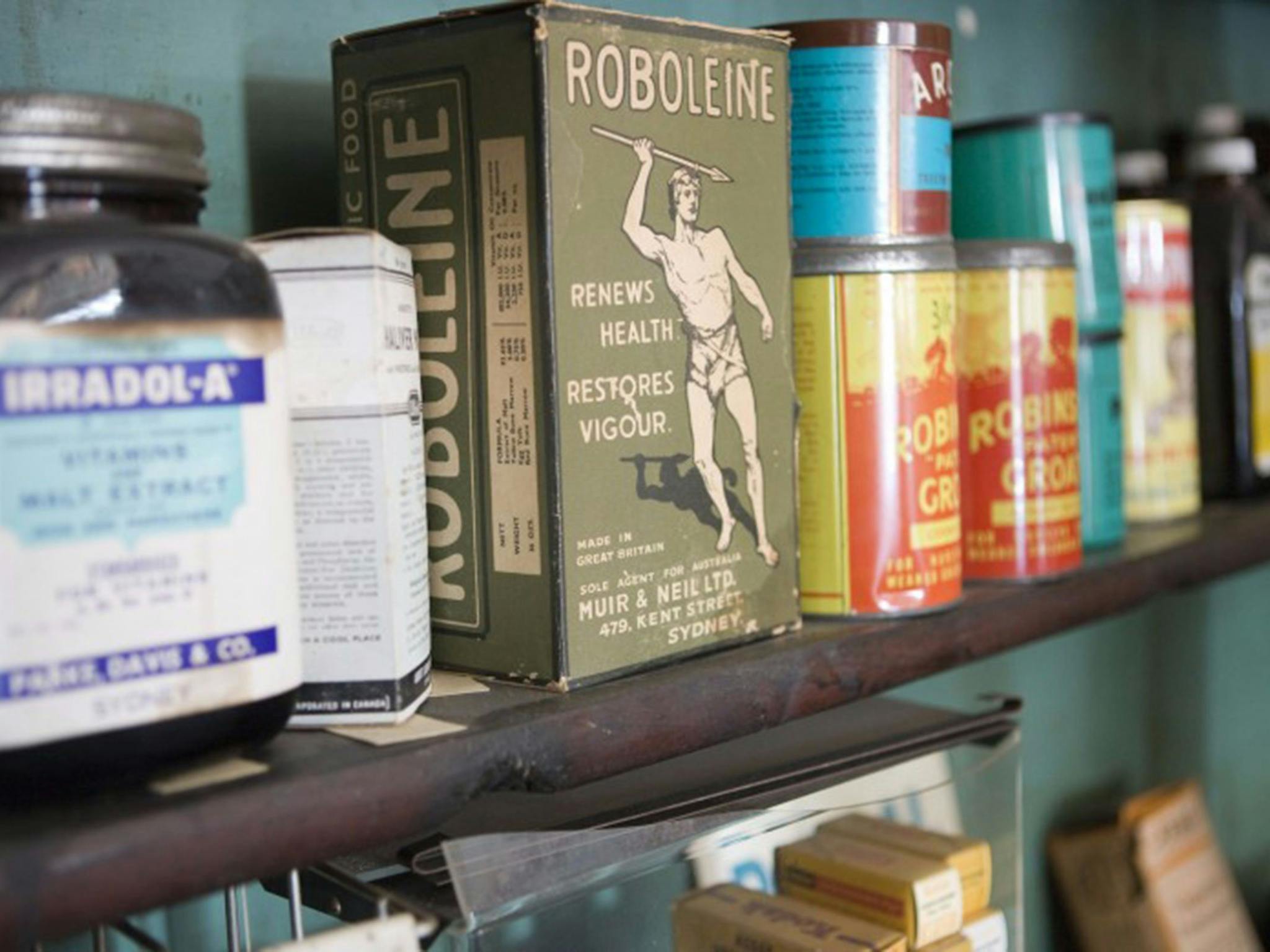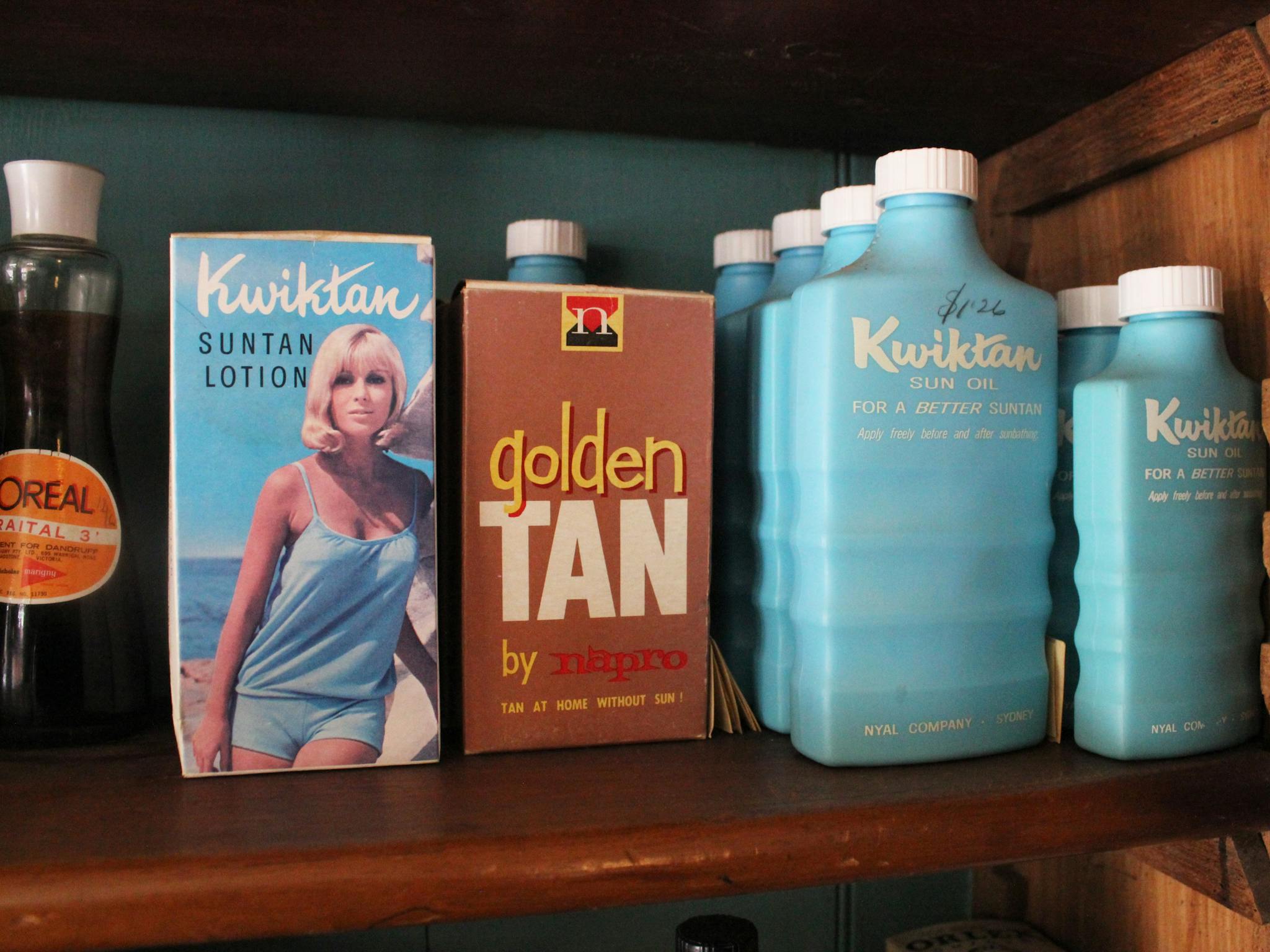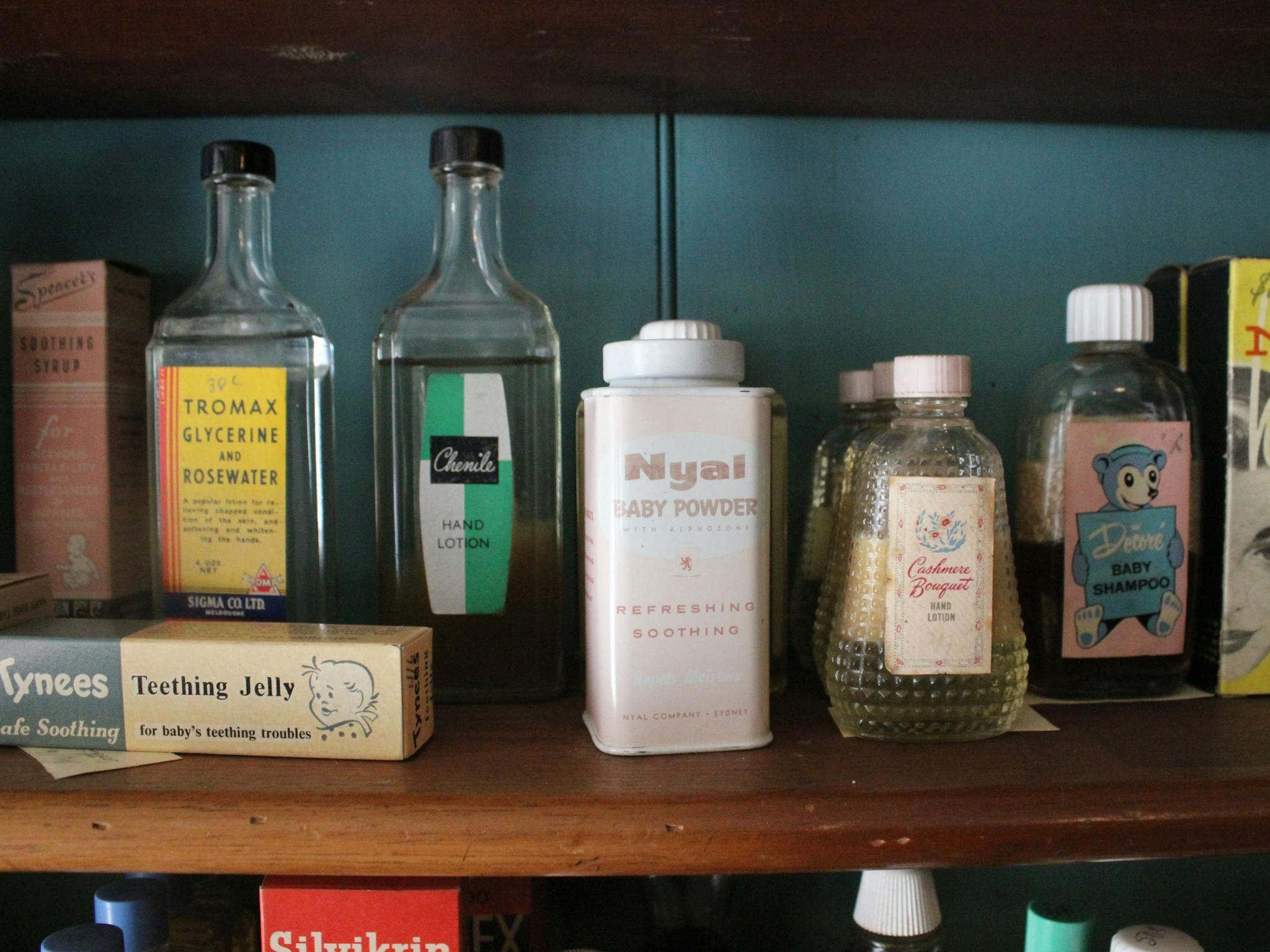 ---
Saturday:
10:00 - 14:00
Sunday:
CLOSED
Monday:
CLOSED
Tuesday:
11:00 - 14:00
Wednesday:
09:00 - 15:00
Thursday:
CLOSED
---
---
Built in 1859 in Chiltern and bought by Hilda and Roy Dow in 1930, the unique Dow's Pharmacy stands as a fascinating time capsule complete with over 4,000 original items in its collection from the nineteenth and early twentieth centuries.
The pharmacy closed its doors in 1968 with much of its content still intact. It is currently the only museum of its type, decked with original period fittings, stock and equipment, including instruments used to prepare medicines prior to the advent of modern dispensing.
In June 1988, Mrs Hilda Dow donated Dow's Pharmacy to the National Trust. It is now one of the few authentic historic shops remaining in Australia.
Visit the National Trust Website for opening times. Group tours and other times are available by appointment.
...