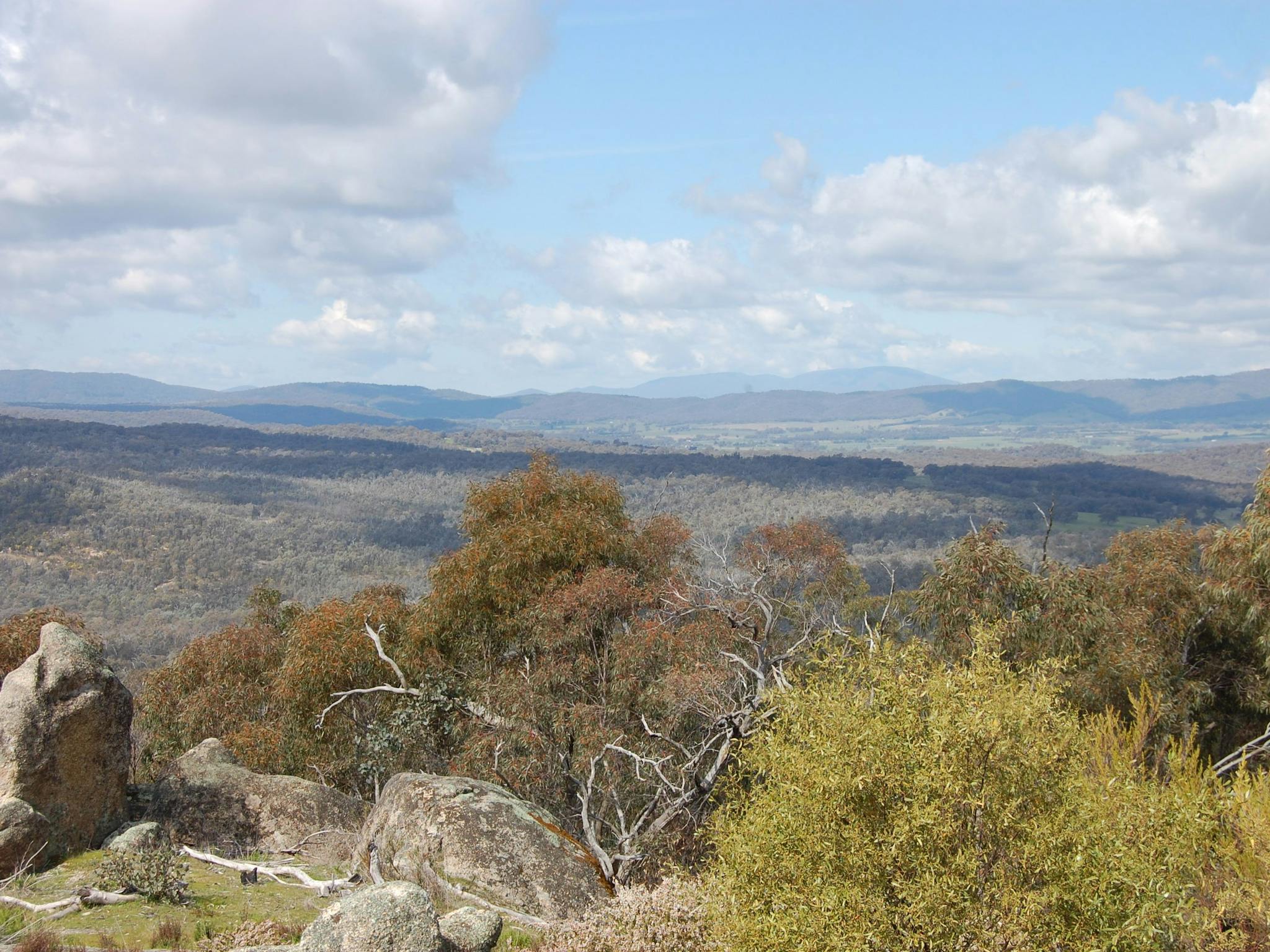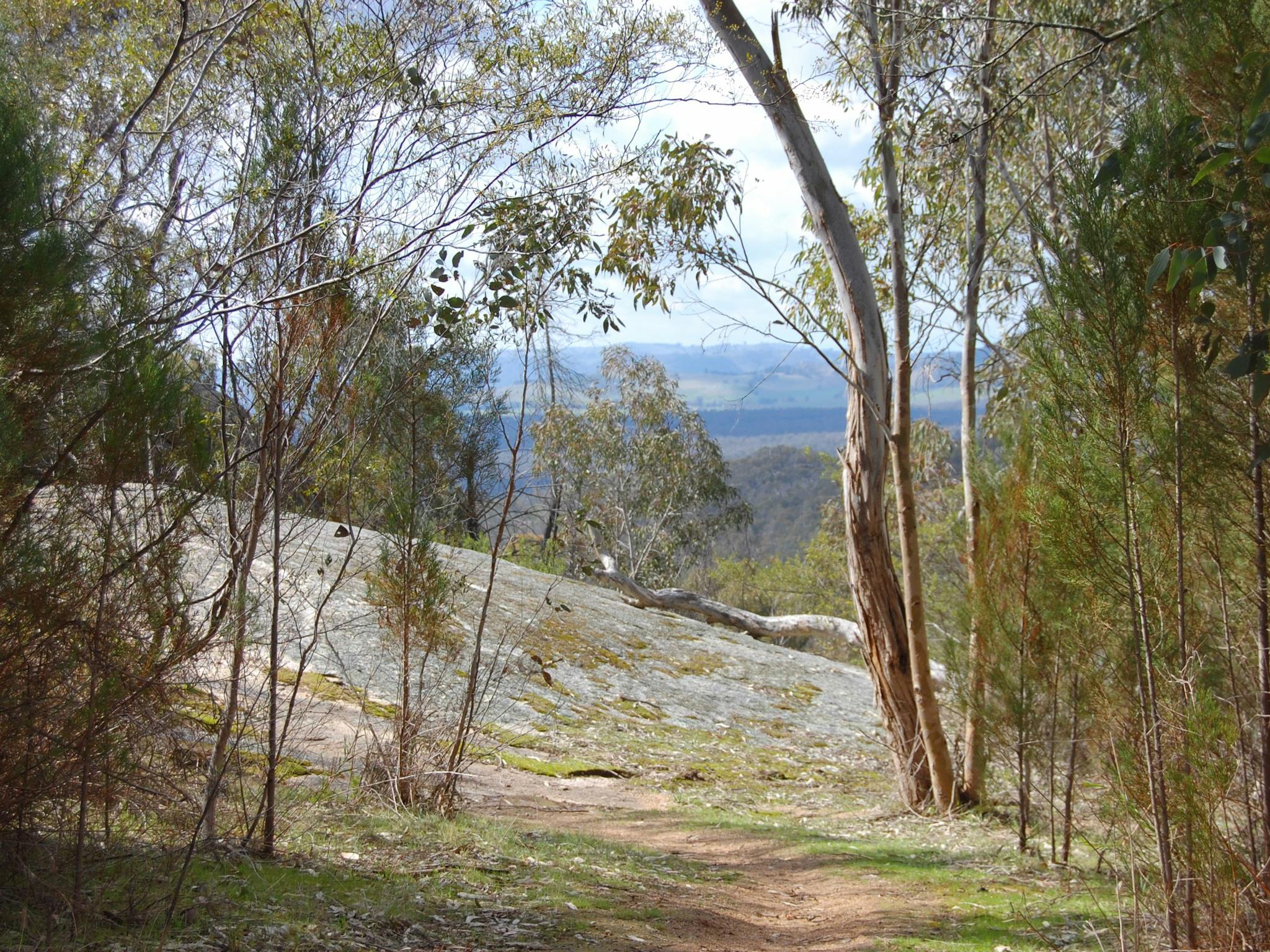 ---
A long ride through farms along Black Dog Creek and into Blakely's red gum and black cypress pine forests.
The summit of Mt Pilot (544 metres) provides a spectacular view of the whole area. The forest was burnt in the bushfires of 2003 but has recovered well. Yeddonba picnic area, rock art site and interpretive walk are also well worth a visit.
Distance: 40 kilometres
Sealed surface: Eight kilometres
...