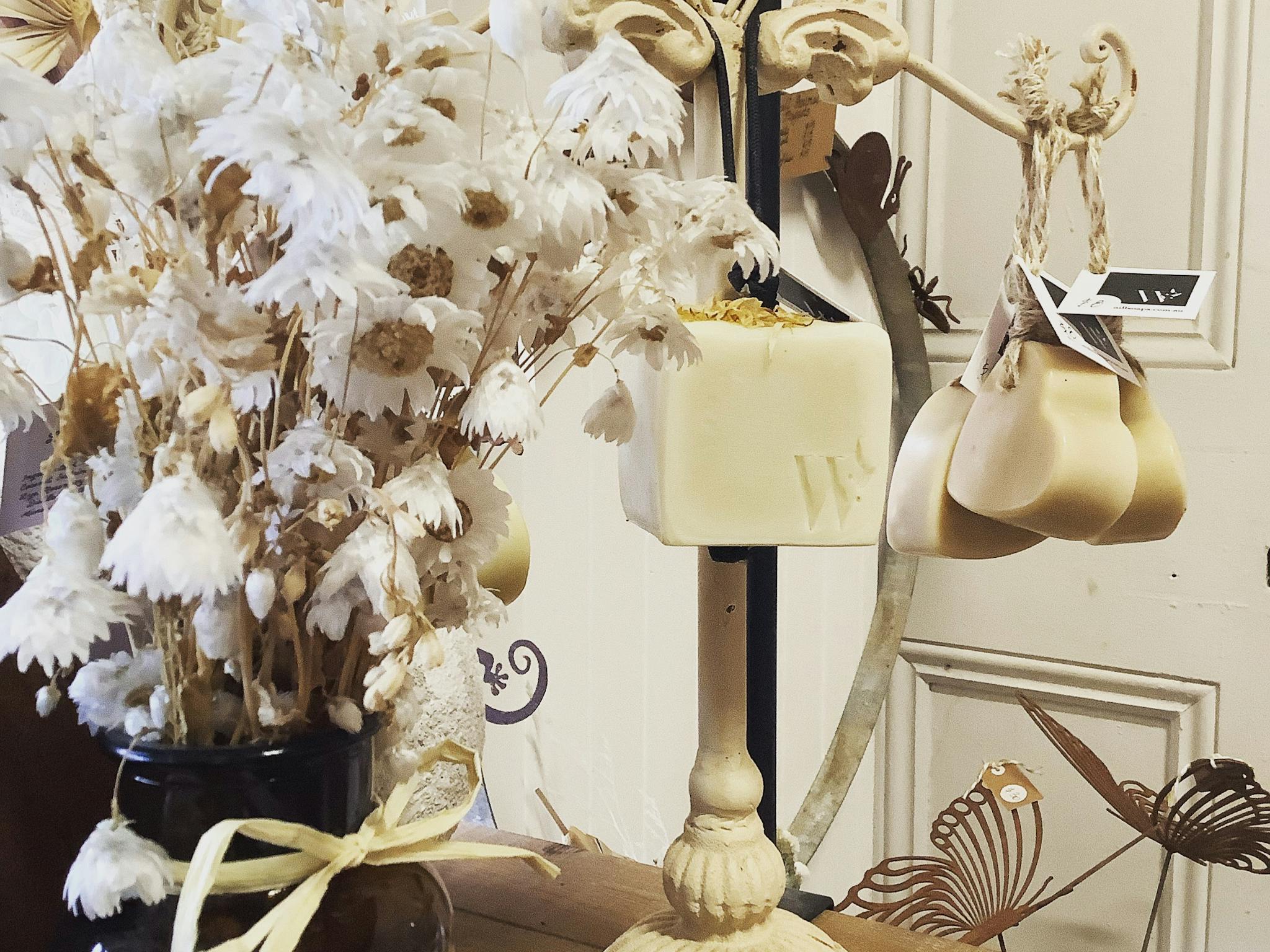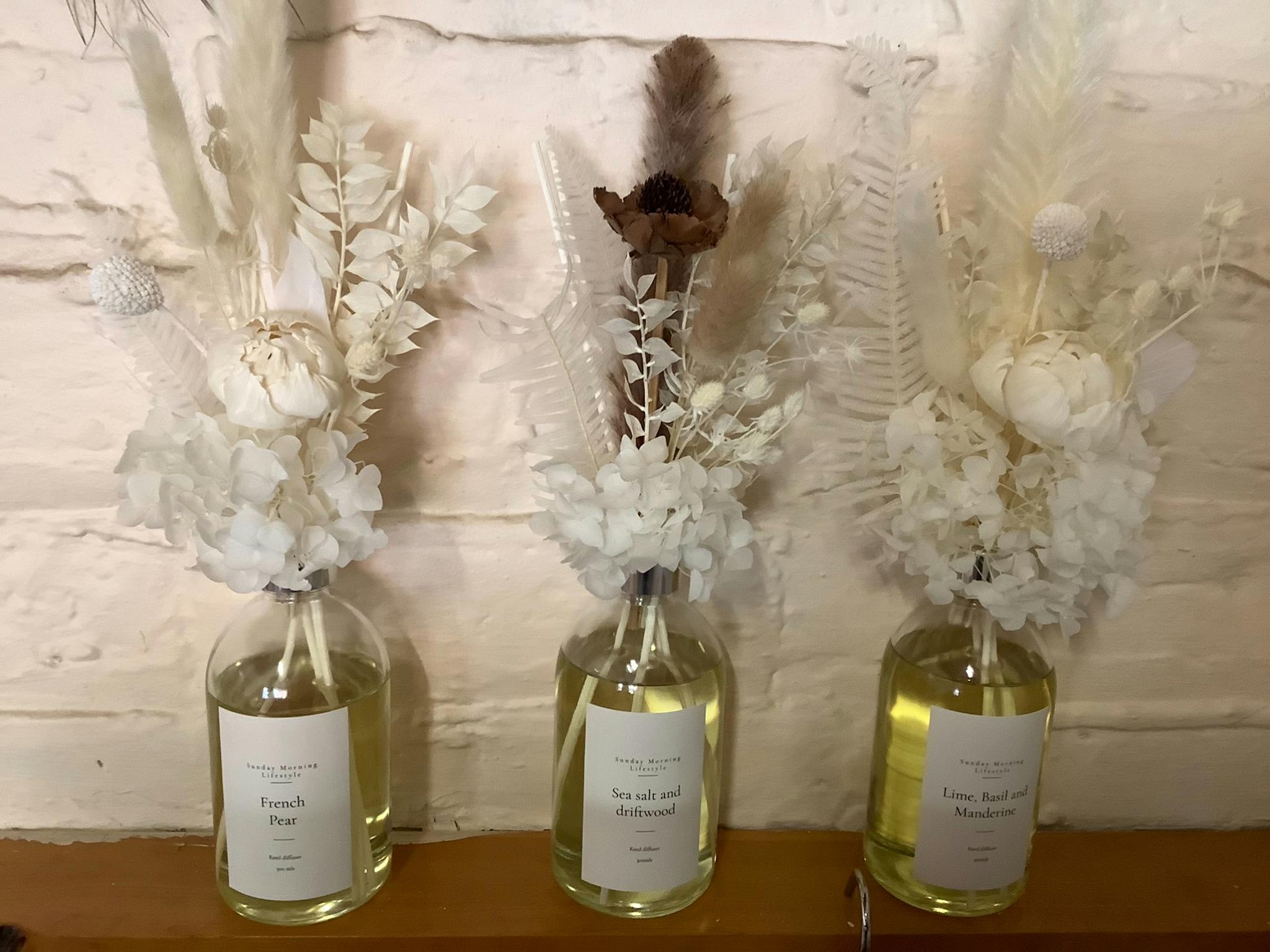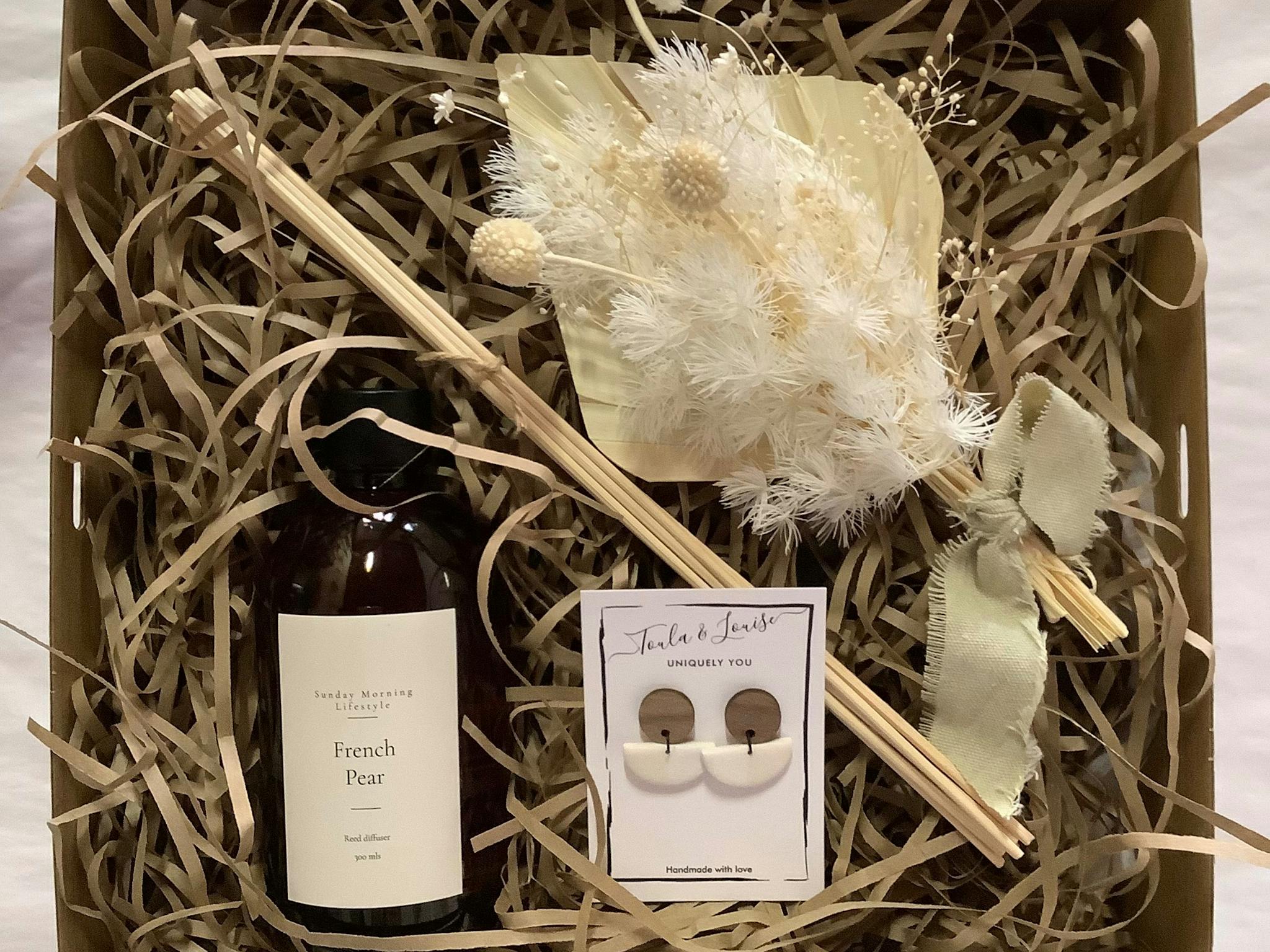 Saturday:
10:00 - 16:00
Sunday:
10:00 - 16:00
Monday:
CLOSED
Tuesday:
CLOSED
Wednesday:
CLOSED
Thursday:
CLOSED
---
---
Sunday Morning Lifestyle is a small bricks and mortar store located in the Heart of Chiltern.
They offer a personal shopping experience to everyone that comes through their doors.
They have a range of gifts for you or your loved ones. The team personally make the candle collection, the ever-popular room sprays, the reed diffusers and the unique dried floral arrangements.
They also make a lemon myrtle scented, all-purpose cleaner, which you can return, and purchase a new one for a discounted rate on the return of the used bottle.
They have a beautiful, neutral range of decorator items for your household. Locally made cushions, soaps, macramés and other household items to turn your house into a home.
...